About Us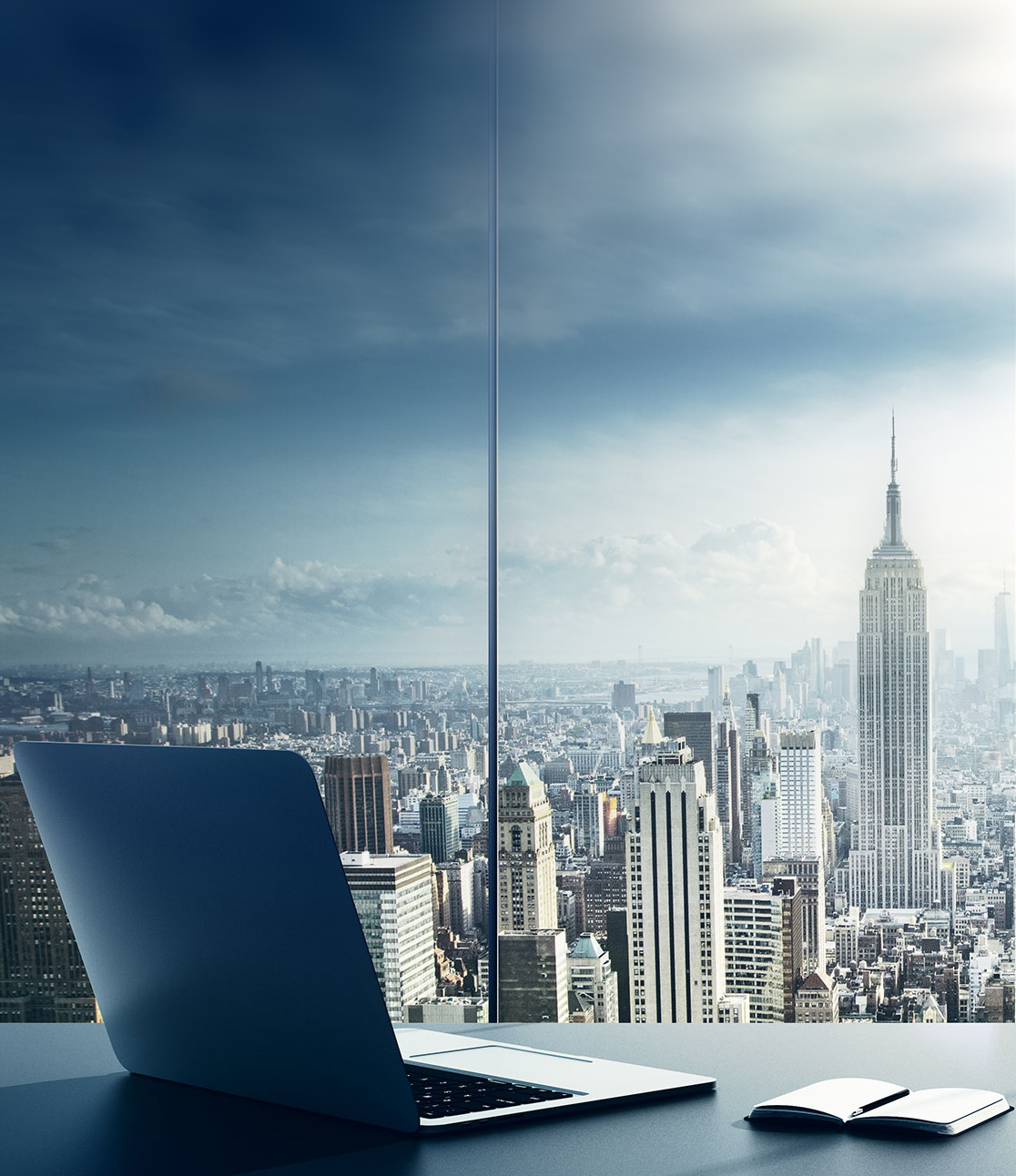 FTech Labs is a technology-enabled financial solutions provider, specialized in Forex and Stock Exchanges. FTech Labs is a certificated technology provider by İstanbul Stock Exchange and has both FIX and OUCH certifications.

We have 13+ years experience and very deep knowledge on financial technologies. We help FX brokers to manage and control their risk with our reliable and high performance software and enable them to apply their own strategies. Also we provide High Frequency Trading applications to companies trading on Stock Exchange's co-location servers.

In addition, FTech Labs provides financial news service to brokers to share with their customers via MetaTrader about financial, politics and all other topics have effect on currencies.

Furthermore, FTech Labs provides presentation videos on all topics of FX and trading to brokers to share with their customers. Presentations are in English, Turkish, Russian and Azerbaijani. FTech Labs has deep knowledge and perfect experience on MetaTrader platform and financial technologies, available for consultancy and training on each level of broker needs.